AFS Academy's very own Jessamyn Duke's full fight to get into "the house" on The Ultimate Fighter airing on Fox Sports 1, Wednesday's at 10:00!!!
Adam "Fancy Pants" Fritz wins the Bluegrass Brawl 135lb MMA title with a great display of TBA Muay Thai and 10th Planet Jiu Jitsu!!
Dustin Short knocks his opponent out in 20 seconds at Bluegrass Brawl 9!!
The AFS Academy is now an official affiliate of Eddie Bravo's 10th Planet Jiu Jitsu!!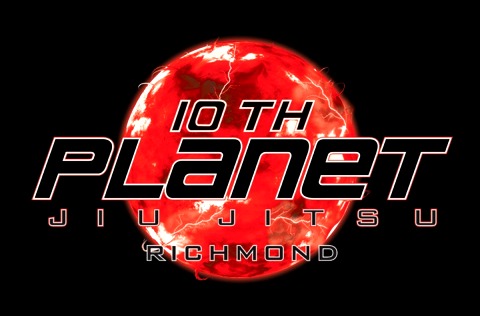 Sample video of 10th Planet Jiu Jitsu training!